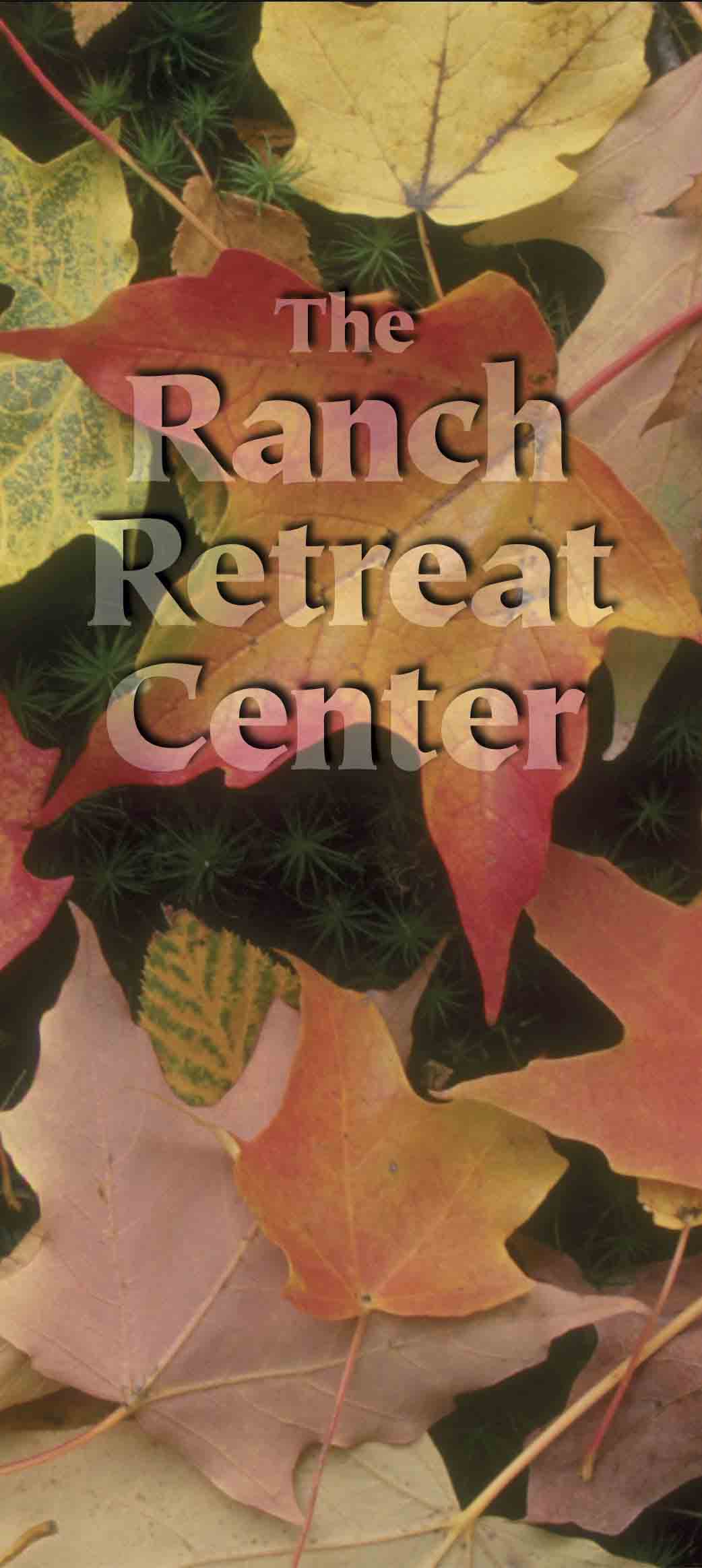 The Ranch Retreat Center
P.O. Box 125
Chapmansboro, Tn 37035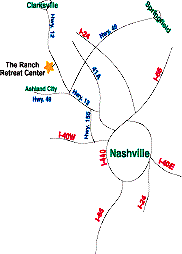 Directions
From Nashville:
I-440 to I-40W.
I-40W to Highway 155N (Briley Parkway.)
Highway 155N to Highway 12W
Highway 12W through Ashland City.
Highway 12W though Cheap Hill
3 miles past Cheap Hill
Church of Christ
The Ranch sign is on the left
at the top of the hill.
Turn left onto Ranch Road.
Travel down this road until
you enter The Ranch.
Office is first brick building on left.
Phone (615) 307-3205
Fax (615) 307-2300
Nestled in the rolling
hills of Cheatham County,
the Ranch Retreat Center is
the perfect place for churches, families, businesses, and other organizations to retreat from the stresses of everyday life.

Phone: (615) 307-2300
Fax: (615) 307-2300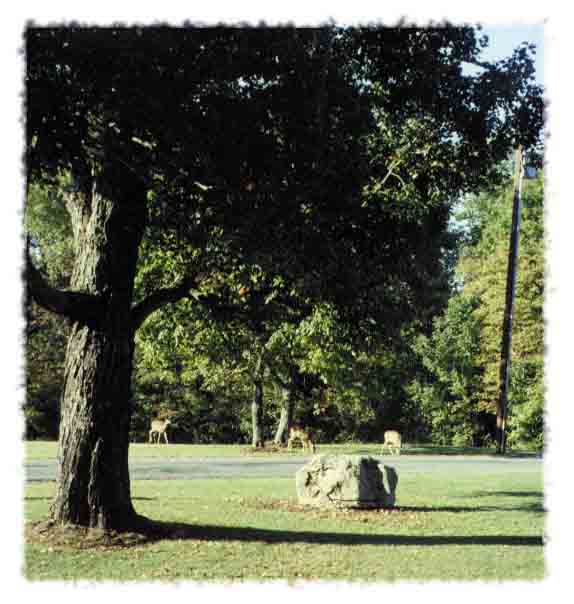 Lakes and creeks, orchards, fields, and woodlands surround the lodge and picnic areas. There is an abundance of wildlife. Nature trails and a swinging bridge offer the opportunity to enjoy the beauty of God's creation up close and first hand.

Forty minutes from Nashville, the Ranch Retreat Center is ideal for ladies and men's retreats, youth group get-aways, business seminars, and family reunions.

For more information, please write or call:
Executive Director
P.O. Box 125 Chapmansboro, TN 37035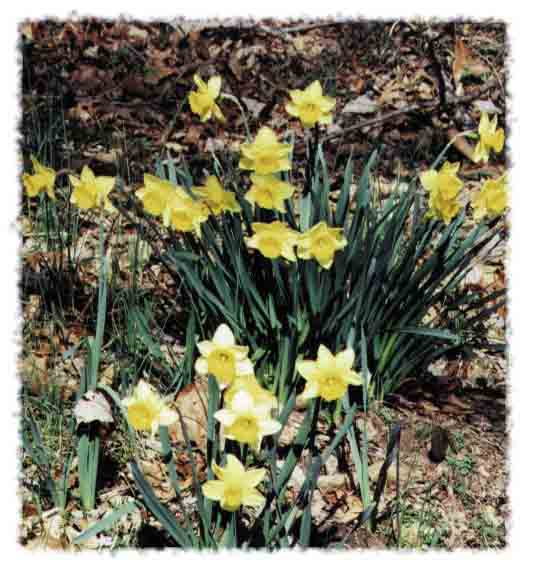 Our facilities are available year round.

The Grandview Lodge sleeps 50 people with a meeting room for 60

Picnic & Camping Areas

RV/Camper Hook-ups

Gynmasium

Nature & Bike Trails

Outdoor Activity & Sports Areas