The following hymn was written by Carolyn Winfrey Gillette
For permission to use the hymn, please e-mail Bruce and Carolyn Winfrey Gillette at the following e-mail link:
E-mail: Bruce.Gillette@ecunet.org
She wrote the words while watching the unfolding horror of the terrorist attack on the World Trade Center Towers in New York City and the Pentagon in Washington DC on September 11, 2001
Among the many churches to use the hymn was a prayer services at the Highland View Church of Christ in Oak Ridge, TN led by Mark Spann. Mark selected the tune "America the Beautiful" to accompany the words of Carolyn's hymn.
O God, Our Words Cannot Express
(Tune: America the Beautiful)


O God, our words cannot express
The pain we feel this day.
Enraged, uncertain, we confess
Our need to bow and pray.

We grieve for all who lost their lives...
And for each injured one.
We pray for children, husbands, wives
Whose grief has just begun.
O Lord, we're called to offer prayer
For all our leaders, too.
May they, amid such great despair,
Be wise in all they do.
We trust your mercy and your grace;
In you we will not fear!
May peace and justice now emrace!
Be with your people here!


Text: Copyright © 2001 by Carolyn Winfrey Gillette. All rights reserved.
305 South Broadway, Pitman, NJ 08071 Phone: (856)-589-8444 Email: Bruce.Gillette@ecunet.org
America! America!
God shed His grace on thee,
And crown thy good with brotherhood
From sea to shining sea.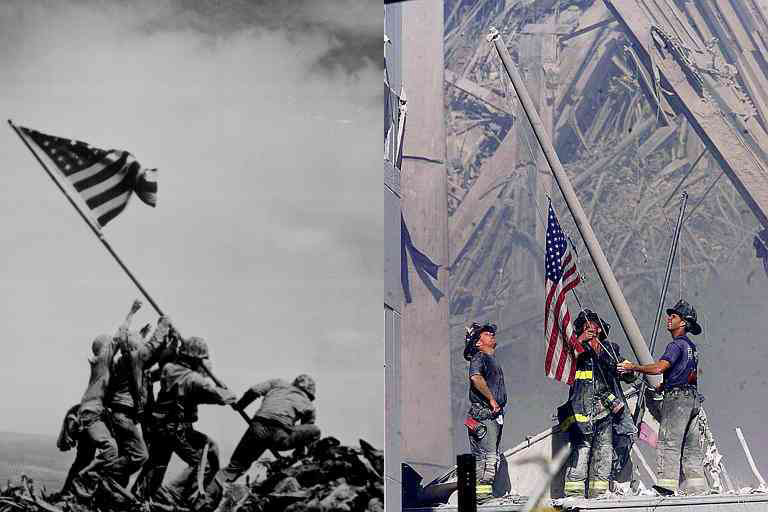 <!TELL A FRIEND>

<!TRIVIA SIGN UP (no change)> <!p> <!form method="POST" action="http://go.MailBits.com/Trivia.asp?38715.1"><!input type="submit" value="Press for Trivia by e-mail!" name="Submit"><!/form> <!p>

<!MAIL COMMENTS TO>

Please send any comments or suggestions about this page to Commnets

<!AFFILIATE (no change)> <!p> <!center><!font size=3><!Have A Web Page?><!br> <!/font><!Earn Money And Get More Hits!><!br> <!font color="#0000FF"><!A Href="http://aff.webowner.com/info/earn.asp?38715"><!Click Here.><!/A><!/font><!/center> <!p> <!TOPICA mailing list (no change)>

<!RETURN TO HOMEPAGE (no change)>


Return to SmithDRay's Home Page and find out more about Who and What is SmithDRay's? Find links to all other SmithDRay's pages.