<![if !vml]>
<![endif]>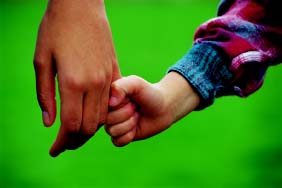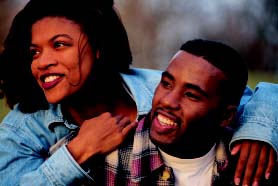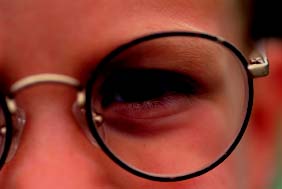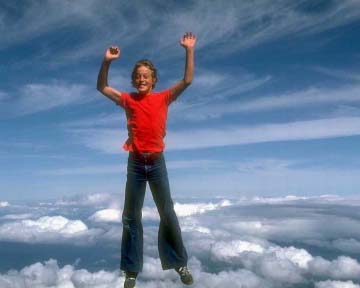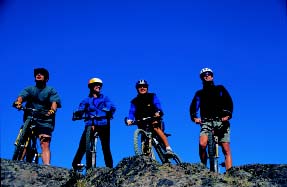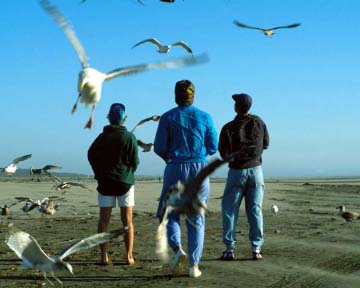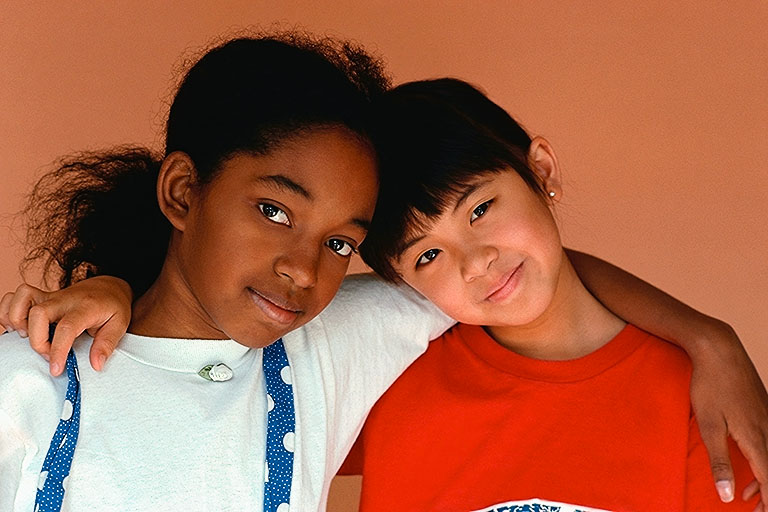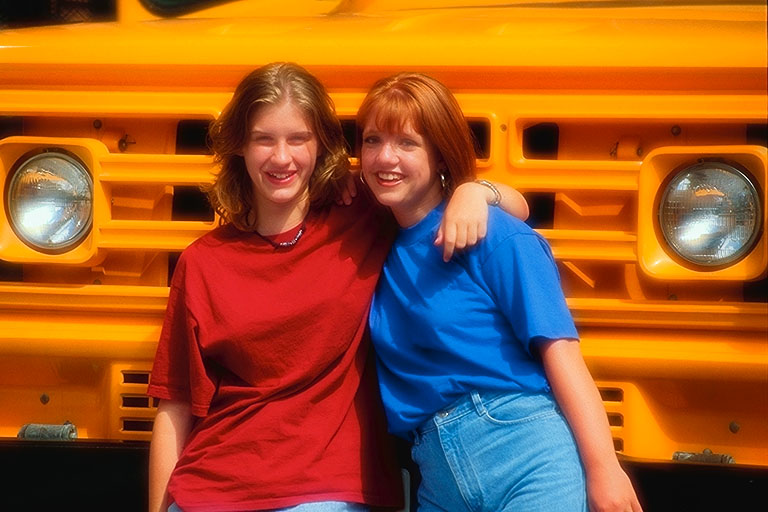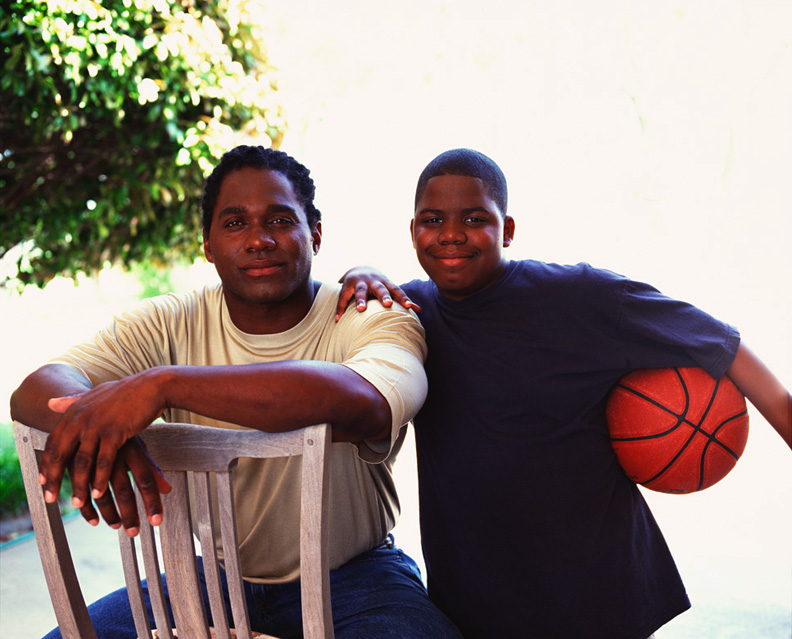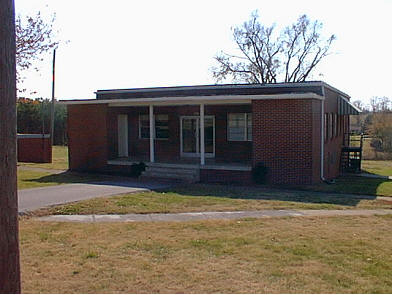 A
GREAT
PLACE
TO
WORK
Current Career Opportunities:
Case Worker – East TN
Houseparents – Needed in
East TN, North Central, and West TN
We offer competitive salaries based on experience and skill. Training and professional development opportunities.
Corporate Office

PO Box 10

Spring Hill, TN 37174

Phone: 931-486-2274

Fax: 931-486-1671

Benefits:

Currently we offer:12 Personal/Sick Days a year that can accumulate up to 120 days.

Nine Paid Holidays: New Years Day, Good Friday, Memorial Day, Fourth of July, Labor Day, Thanksgiving Day, Friday after Thanksgiving, Christmas Eve, and Christmas Day

Paid Vacation: Eligible for vacation after 6 months of employment. May accumulate up to 4 weeks paid vacation.

Availability of Medical Insurance: Includes Medical Care, Prescription Drugs, and Vision Care

Life Insurance: $20,000 Coverage/Double Indemnity

Retirement Plan: Agency Funded Current Benefit - 9% of Gross Pay Eligibility after one year employment100% vesting after 7 years employment

Tennessee Children's Home Staff also have the availability of: Tax Deferred Annuities

EQUAL OPPORTUNITY EMPLOYER

To provide equal employment opportunity and treatment regardless of race, color, sex, age (40 and over), national origin, disability, or citizenship, except in cases in which affirmative action is required for Vietnam era veterans or other legally protected persons. However, as allowed for by certain exception provided by the Civil Rights Act of 1964, it reserves the right to preferentially employ individuals who espouse the same principles of moral, ethical, and spiritual conduct as the primary support body for this agency.